GOVERNMENTS AND PUBLIC ADMINISTRATIONS
Towards a public educational system at the
cutting edge

of educational innovation
We design, implement, and evaluate educational transformation and teaching professionalisation projects in collaboration with central and regional governments, city councils and centres of pedagogical resources and teacher training.
GOVERNMENTS AND PUBLIC ADMINISTRATIONS
Those who have trusted us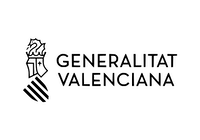 Promote

the educational innovation from the public administrations
Promote educational transformation and empower leadership teams, teachers, and schools through the improvement of professional skills.
GOVERNMENTS AND PUBLIC ADMINISTRATIONS
Management and coordination of processes
We provide support with the profile selection procedure for leading processes. We advise those responsible for development with regard to their role, helping them to successfully resolve educational challenges.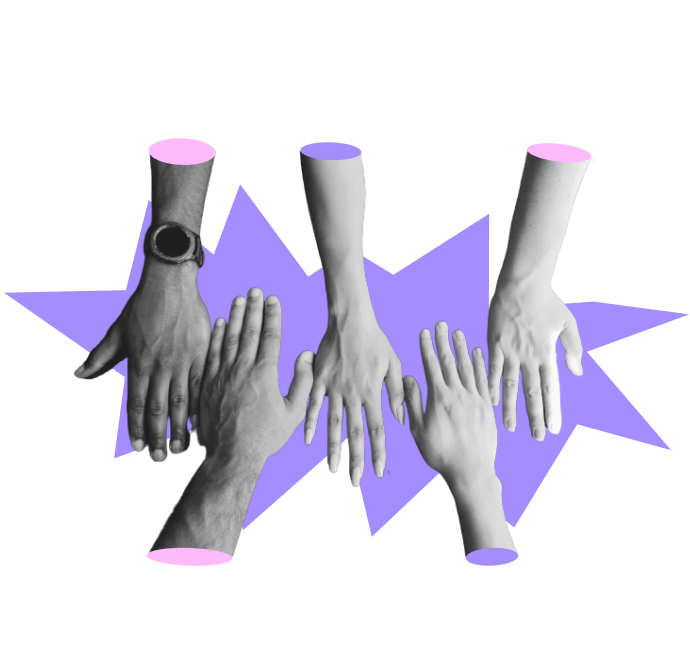 Dynamization and training
We facilitate training, reflection, collaboration and creation processes. We create quality educational content in multiple formats. We design inter-European collaboration spaces (Erasmus+).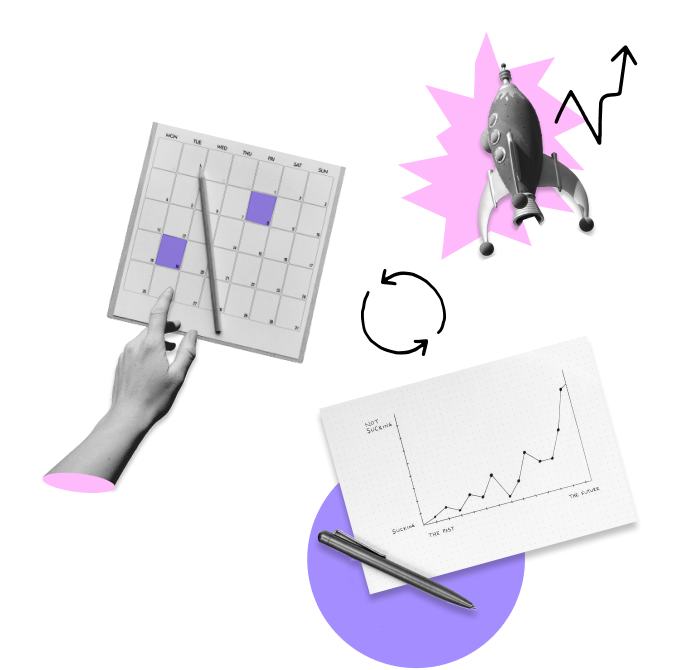 Evaluation and documentation
We define protocols and guides to promote and facilitate educational transformation (for instance, in the field of digitalisation). We contribute to the creation of state regulation documentation.